Join NordicTB member Linda Hammarberg and her family behind the award-winning travel blog, Mary af Rövarhamn, as they share their inspiring story of sailing around the world in a sailboat for four years. They were also featured on a popular TV-show called "Familjer på äventyr" (Familes on Adventures) which aired on Swedish National Television (SVT) this spring.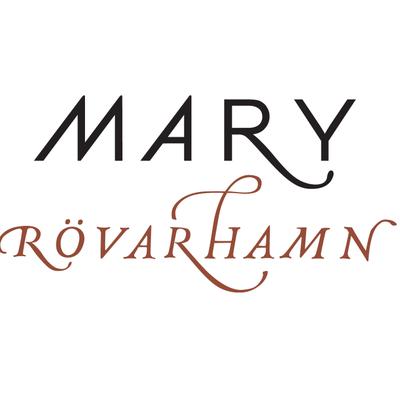 They will be giving a series of public speeches and talks in Finland and Sweden.
Here is their upcoming schedule:
September 17 – 18:30 at Topeliusgymnasiet, Nykarleby, Finland
September 20 – 13:00 at Scandic Anglais, Humlegårdsgatan 23, Stockholm, Sweden
October 16 – 18:30 at Villa Maritime, Marstrand, Sweden
October 22 – Halmstad, Sweden (Check site below for details)
November 4 – Kalmar, Sweden (Check site below for details)
November 11 – 18:30 at SXK Västkustkretsen in Långedrag, Gothenburg
You need to RSVP to attend these talks so be sure to check out their website for the latest information on how to register.